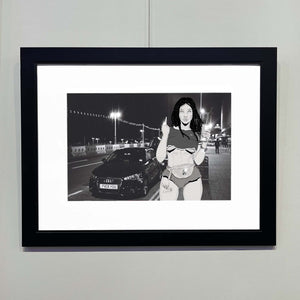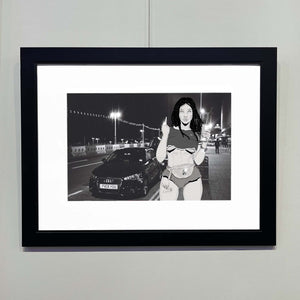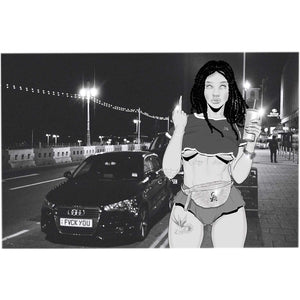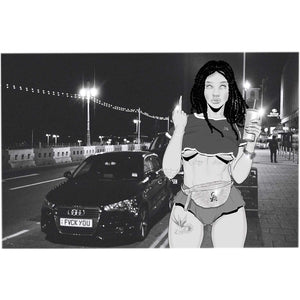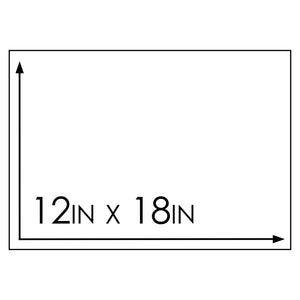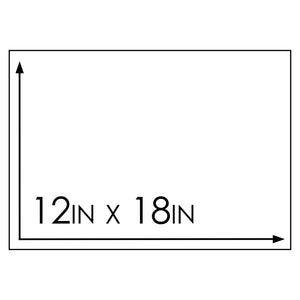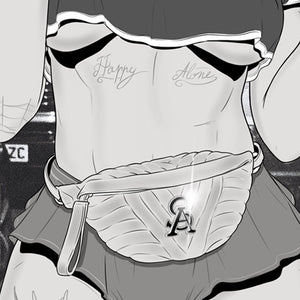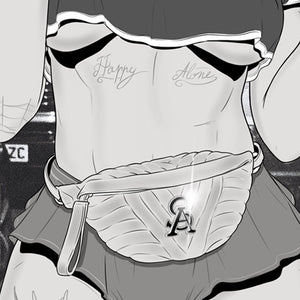 Photography Print - I don't need you
Print of an analog picture with a digital original design on it. The new collection of art present new creations, with a new process. This is an analog photography taken by the artist, on which he drew a unique character digitally. After the digital customization, the art piece is printed.

For each photography ordered, the artist will make the custom autographed that you would like, please make a note in your order to say what you would like him to write on the back 🎁
12x18 (inches) = 30,5x45,7 (cm)
Professional-quality picture made on thick and durable

high-quality Fujifilm photographic paper

Sold without the frame

Delivery time (Shipping starting on the 22nd of November)                              USA - 2 to 7 days                                                                                                                 Europe & Worldwide - 1 to 2 weeks
Free shipping for 2 & more Photography prints ordered 💗
Please notice that some category of product are sent in different packages (because of the weight/shape) you may receive different packages not on the same day without issues.