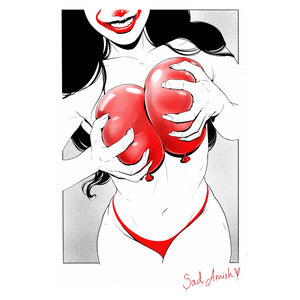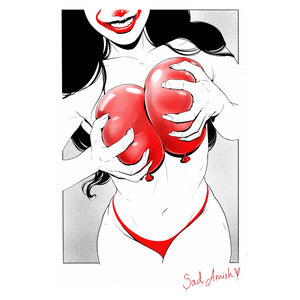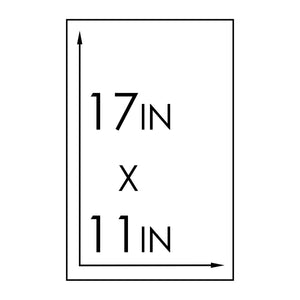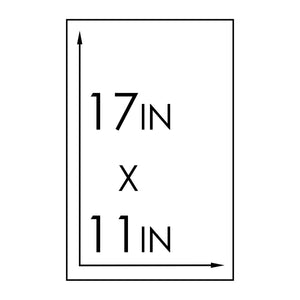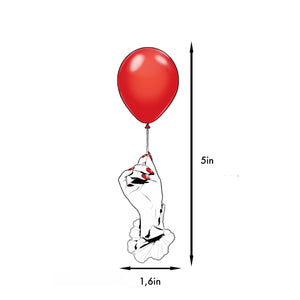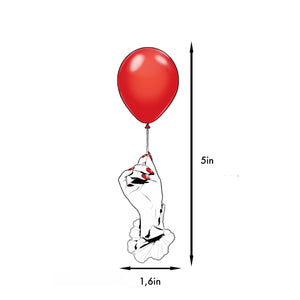 Special Halloween Pack 🎈- Do you want a balloon ? - (Print & Sticker)
Museum-quality posters made on thick and durable matte paper and a special white glossy limited edition sticker.

11x17 (inches) = 28x43,2 (cm)

1.6x 5 (inches) = 2,54x12,7 (cm)



• Paper thickness: 3,5mm
• Giclée printing quality

Please notice that some category of product are sent in different packages (because of the weight/shape) you may receive different packages not on the same day without issues.
USA - 2 to 7 days
Europe & Worldwide - 1 to 2 weeks